We are dedicated to providing the best guest post services to help you achieve your online marketing goals. We have a team of experienced writers and editors who can create high-quality and unique content that is tailored to your niche and target audience.
We understand that guest posting can be a valuable tool to increase your online presence, drive traffic to your website, and establish your authority in your industry. That's why we work hard to ensure that all the guest posts we create are 100% unique, plagiarism-free, easy to read, and SEO-optimized.
Our process is simple – we start by understanding your niche, target audience, and marketing goals. Then, we research and identify the most suitable websites in our network where we can publish your guest posts. We then create compelling and informative content that meets the website's guidelines and is relevant to its readers. Finally, we submit the guest posts for review and approval.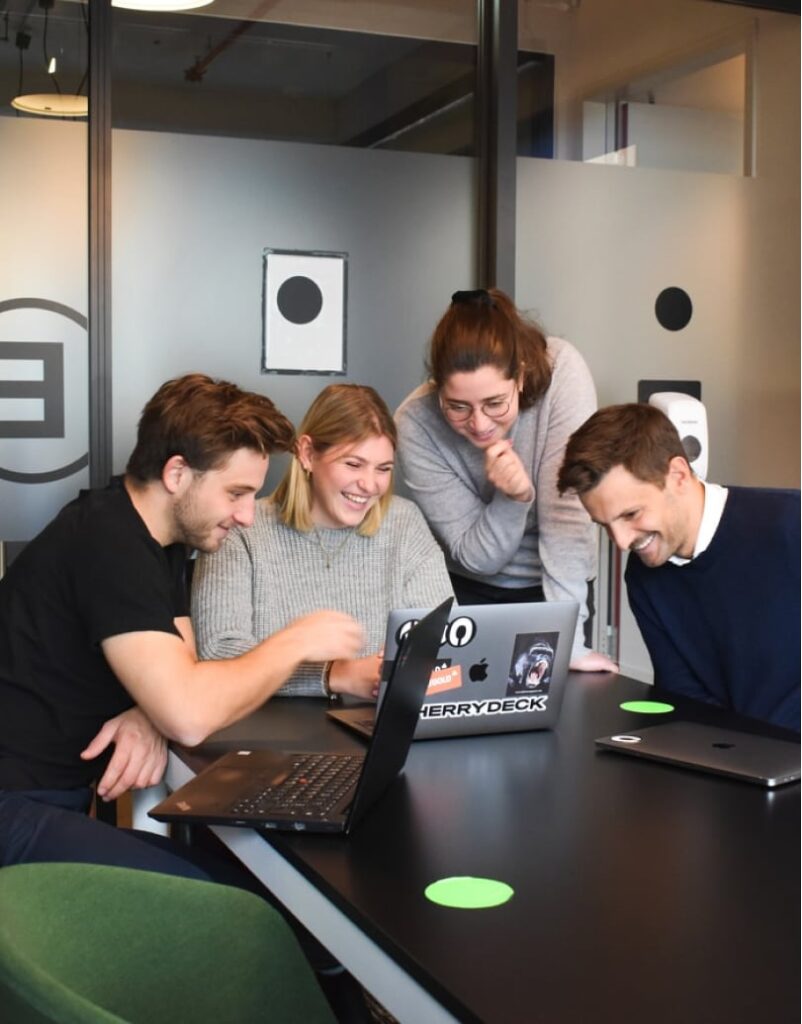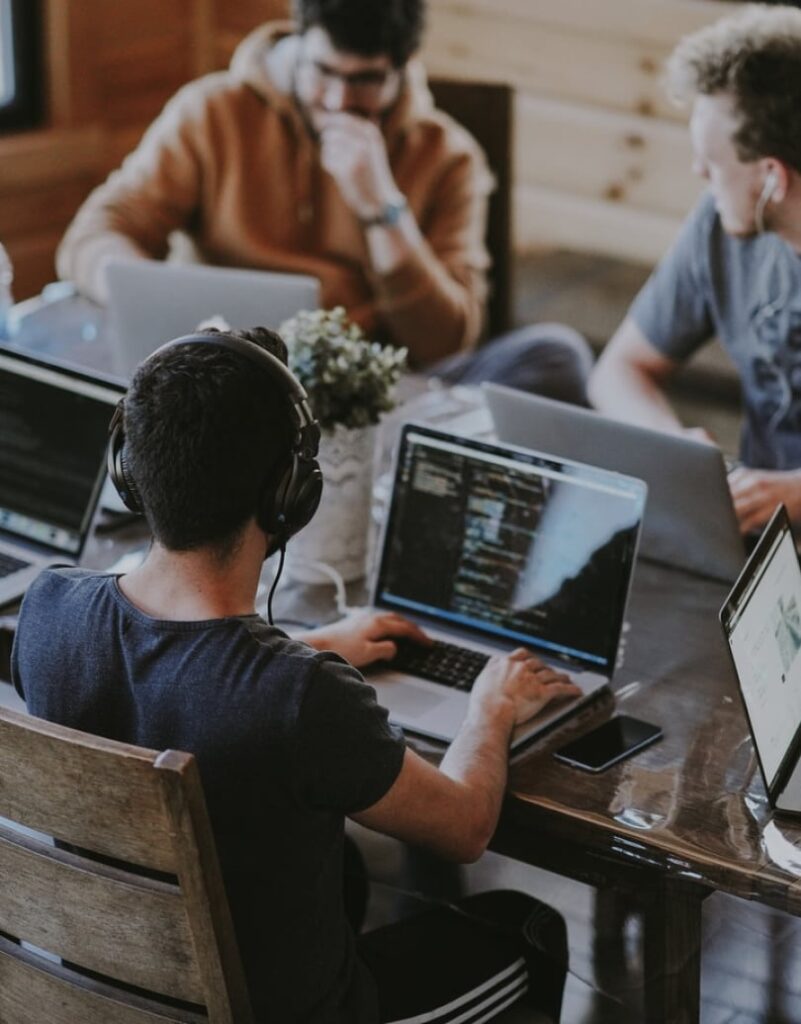 01. Creating High-Quality Content
Our team of experienced writers creates high-quality guest post content that is engaging and customized to the target audience, offering value to readers.
02. Outreach to Site Owners
After the content is created, We send a personalized email pitch to website owners that highlight the value of your guest post and increase the chances of acceptance.
03. Guest Post Publication
We publish your guest post on the approved website, optimize it for search engines, and include a backlink to your website to drive traffic and improve search engine rankings.
Have a project in mind? Let's get to work.